We're a supportive team that is excited to be a part of your journey toward a better quality of life.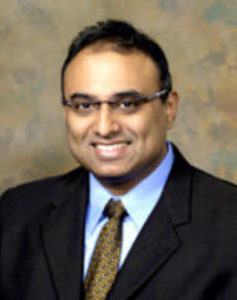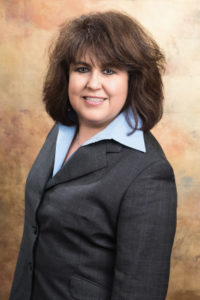 Melissa Y. Macias
MD, PhD, FAANS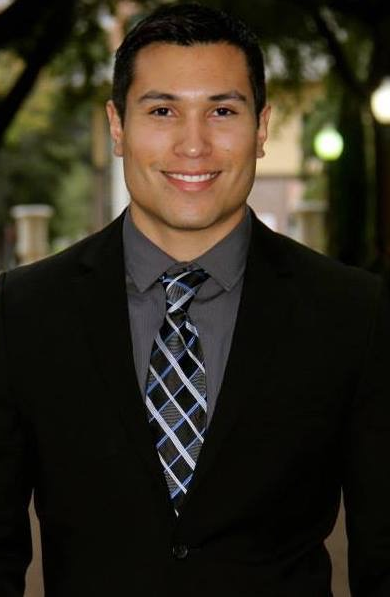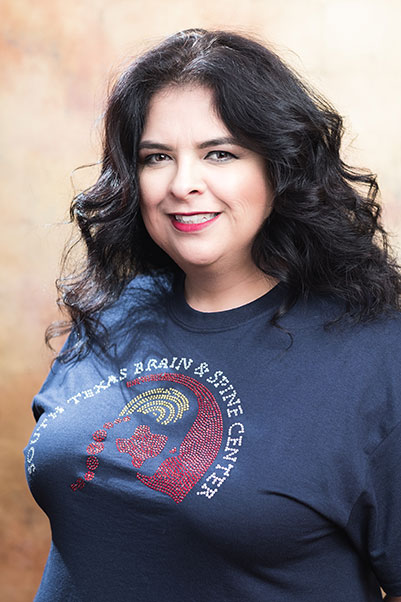 Maryjane Covarrubiaz
Office Manager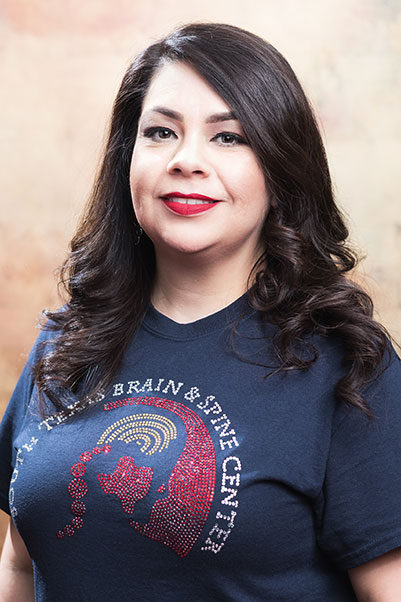 Rosie Gonzalez
Assistant Office Manager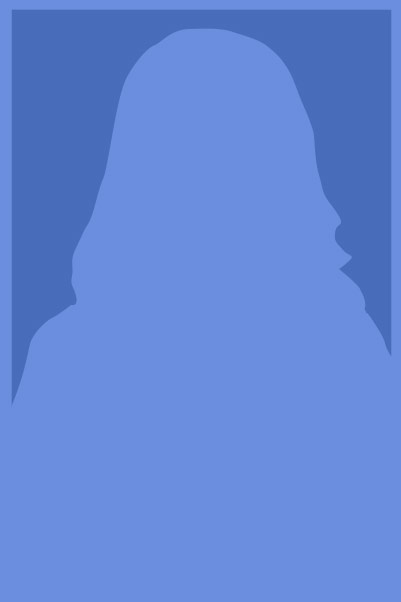 Ofelia Tobar
Front Desk Receptionist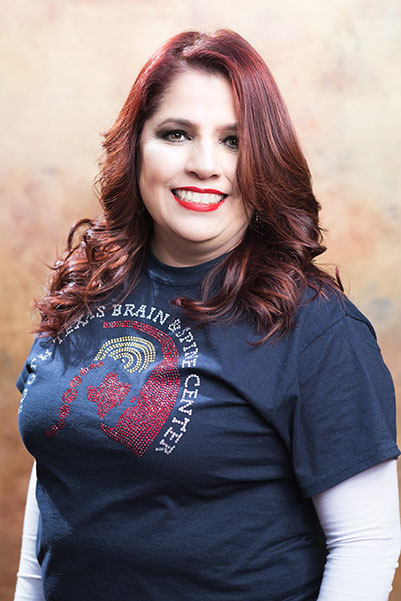 Norma Escamilla
Scheduling Coordinator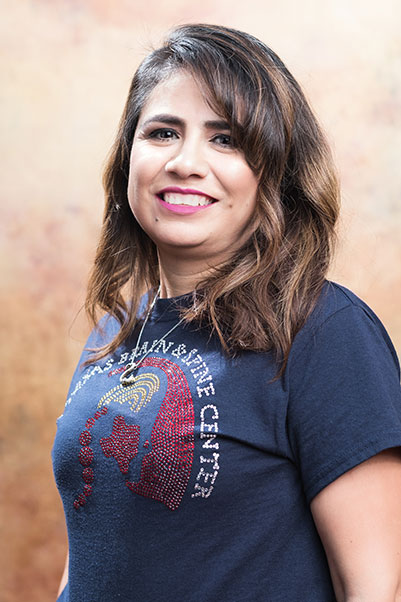 Claudia Hernandez
Scheduling Coordinator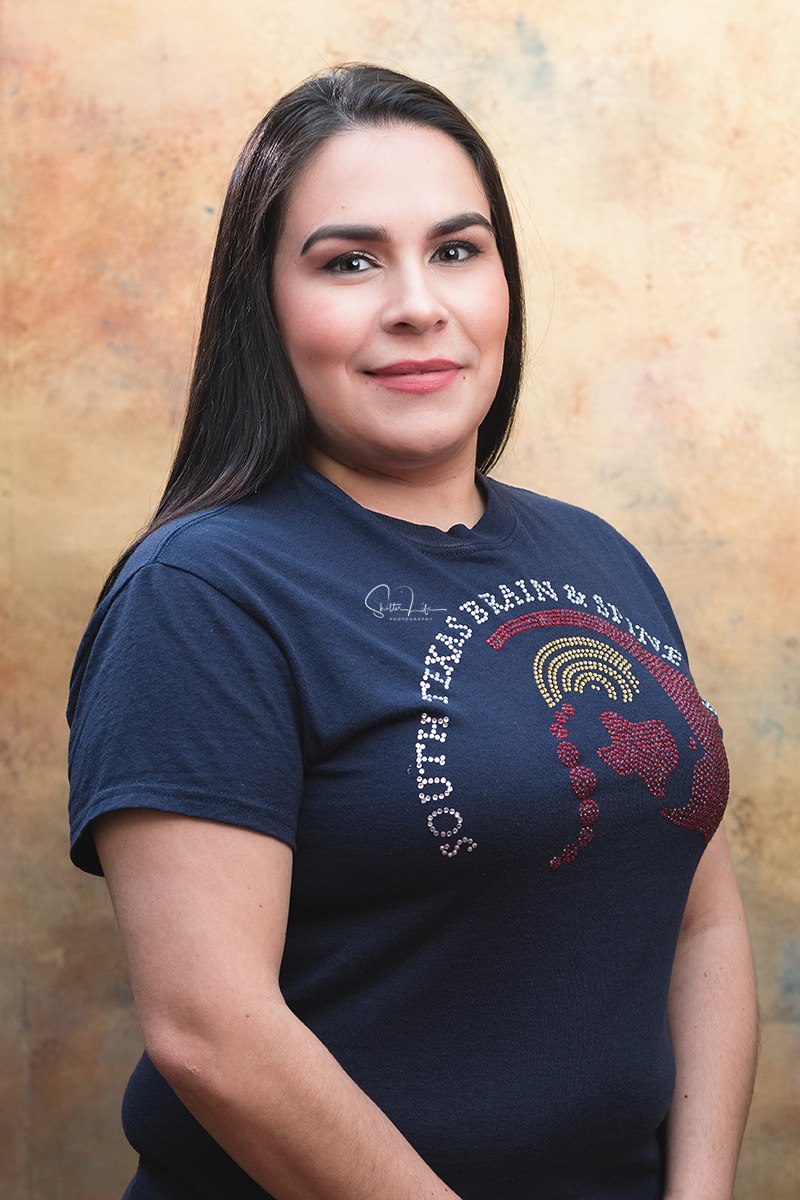 Olivia Gutierrez
Medical Assistant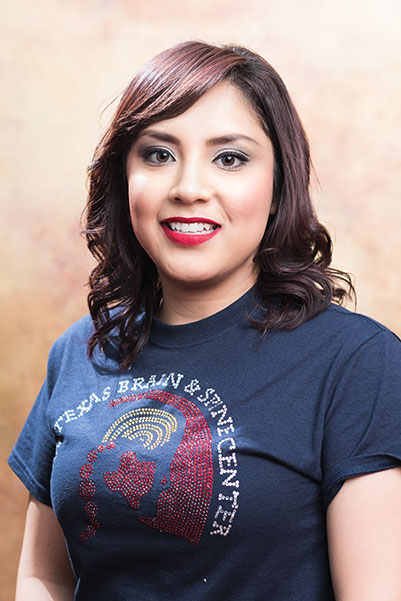 Jeanette Benavides
Billing Specialist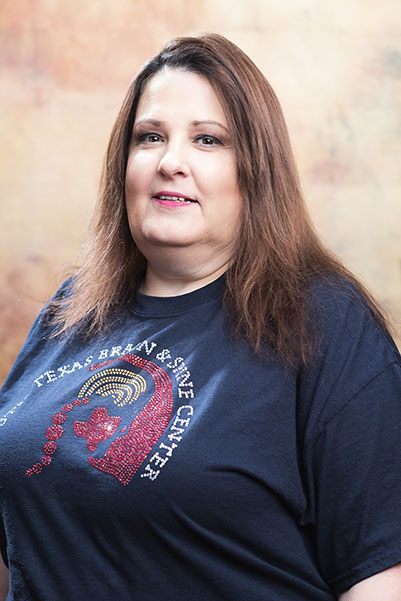 Kathi Brewton
Billing Specialist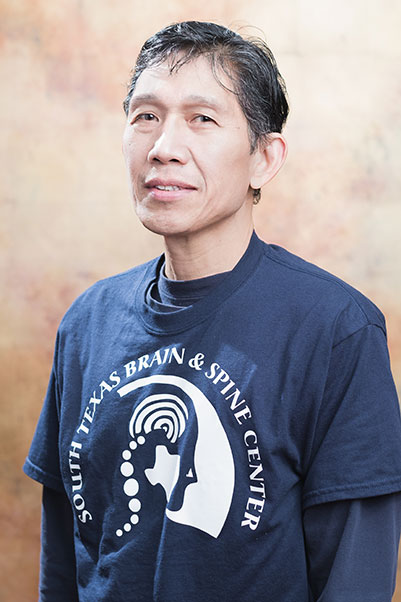 Harry Kimpo
Billing/Coder Specialist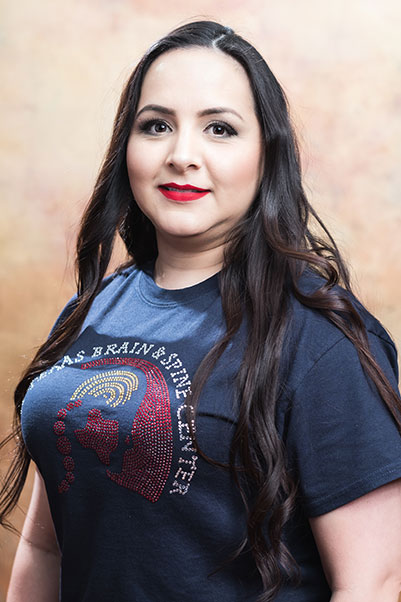 Josie Garcia
Surgical Pre-Certification Specialist
Many of our most commonly asked questions regarding our services can be found on our FAQ's page. Gain a better understanding of what we do and how we can help!
Read Our FAQ's
"Dr. Alexander and his assistant are very professional people. I would like to thank you for all your consideration and help. Thank you so much!

Gina Gonzalez