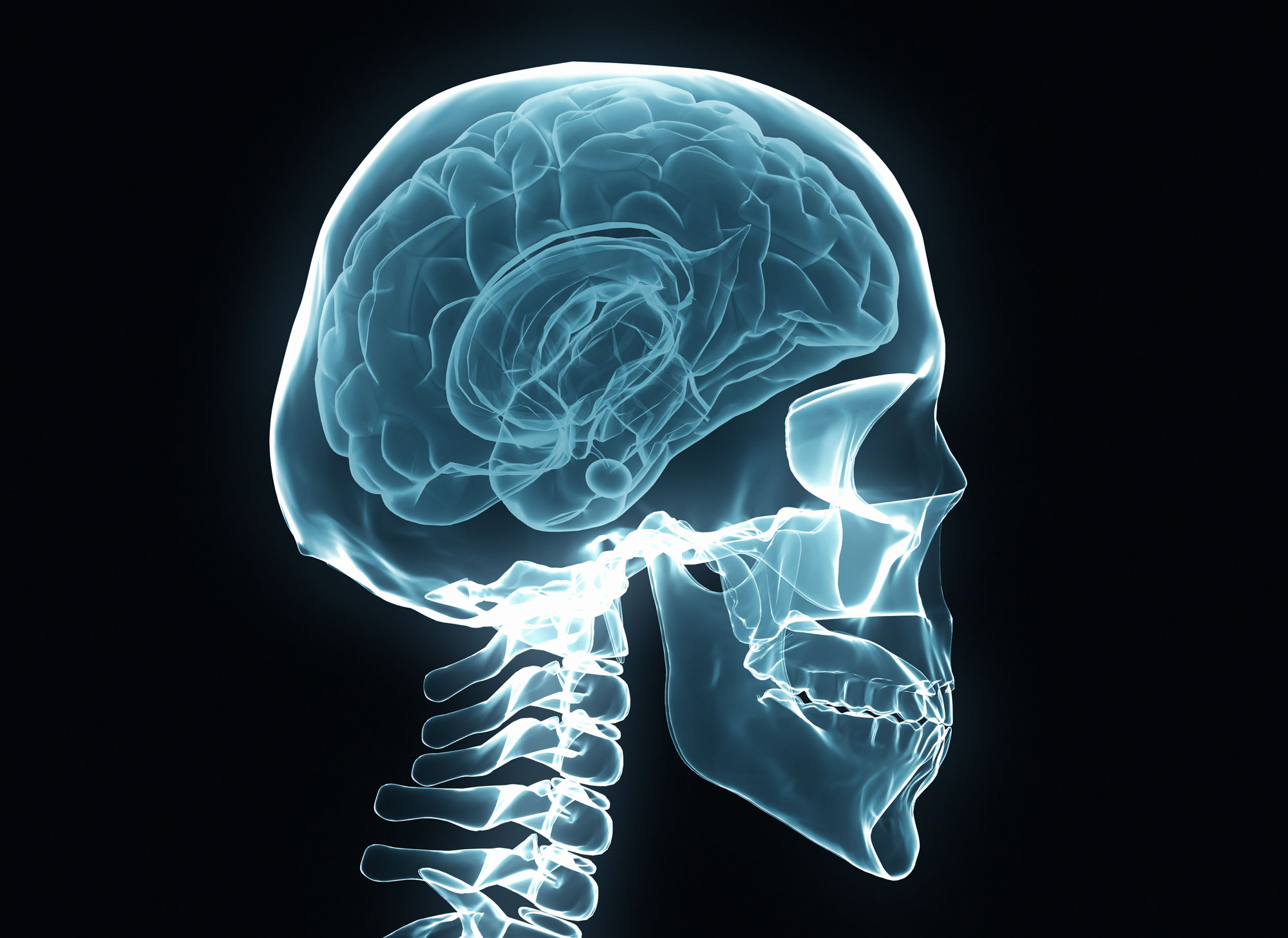 by Jody Joseph Marmel
Dr. Mathew Alexander grew up in Kentucky and gives his father a great deal of credit for sparking his interest in the medical field. "My father was a surgeon and he would take me to the operating room when I was younger. I found it to be fascinating and knew that I would be heading in that direction as I advanced in school." He completed his Neurosurgery Residency at the Medical College of Wisconsin and is Board Certified by the American Board of Neurological Surgery.
Since his brother is a Cardiologist in Corpus Christi and his sister is a Neurologist in Houston, Dr. Alexander started his practice in Corpus Christi so he could be closer to his family. "I also wanted to bring quality of care to the Coastal Bend. We take care of all facets of Neurosurgery and I knew that our services were needed here."
South Texas Brain & Spine Center was formed in 2008 by Dr. Alexander and the team offers the best techniques available. The other physicians are Dr. Langham Gleason, Dr. Howard Smith and Dr. Melissa Macias. Dr. Alexander explains, "Neurosurgery is the most fascinating field. We really have the opportunity to make a positive difference in people's lives." While the physicians perform surgeries at a Level 2 Trauma Center, and use cutting edge technology for cancerous tumors (CyberKnife Radiosurgery), Dr. Alexander focuses on the Minimally Invasive Surgeries because the recovery rate is faster, there is less pain involved and patients prefer these type of procedures if applicable. "If we can fix a problem using a scope, we try to do that more often than the more complicated surgeries. We may not always have that option due to each individual case, but when we do, we always go with Minimally Invasive Surgeries.
"The quality of care offered by South Texas Brain & Spine Center rivals that of any big city. "There is nothing here that we don't offer that is offered in other cities such as Houston or San Antonio. We offer the same excellent level of care here, so that if there are any problems, we have the ability and capability of dealing with that right here on the Coastal Bend."
The South Texas Brain & Spine Center's goal is to treat their patients underlying condition with an individualized approach and help each patient move toward a better quality of life. Dr. Alexander adds, "We are very passionate about what we do and we try to treat each of our patients as if they are family."
Their compassion goes even further than this. Since there is poor access to healthcare, Dr. Alexander and his team go the extra miles and accept all insurances. "We strive to be the best in our techniques, our approach, our surgeries, and we make sure that we take care of everybody." While this is unusual in the medical arena, it is obvious that Dr. Alexander is determined to help those patients that need treatment regardless of what type of insurance they have. The key factor here is caring about people and ensuring that the community gets the best care possible.